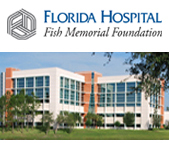 Sponsorship Opportunities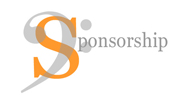 Many sponsorship opportunities are available to promote your company in the PMG Classic. For a full list of all branding and sponsorship opportunities.
CLICK HERE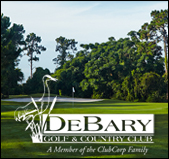 For Sponsorship & Tournament Information:

DCI/DeSilva Communications, Inc
P.O. Box 530096
Debary, FL 32753-0096
Ph: (386) 742-6907
Fax: (386) 742-1938
Email: info@DeSilvaCommunications.com
Website: DeSilvaCommunications.com

Florida Hospital Fish Memorial Foundation
1055 Saxon Blvd.
Orange City, FL 32763
Ph: (386) 917-5525
www.fhfishmemorial.org